In many ways, Poland and we have many different places, but on the one hand Poland and we are the same, is fond of the Legend of Dragons. Dragons are legendary people that Poles love. There are many legends about dragons in Poland. In Poland, Dragons have their own nests in waves, Krakow. The Dragon's name is Vacaville-Rong, and it is rumored that the dragon will spit on fire when he is angry.
      We told the story to the children with our animatronic dragon, based on Polish fairy tales and customer demands.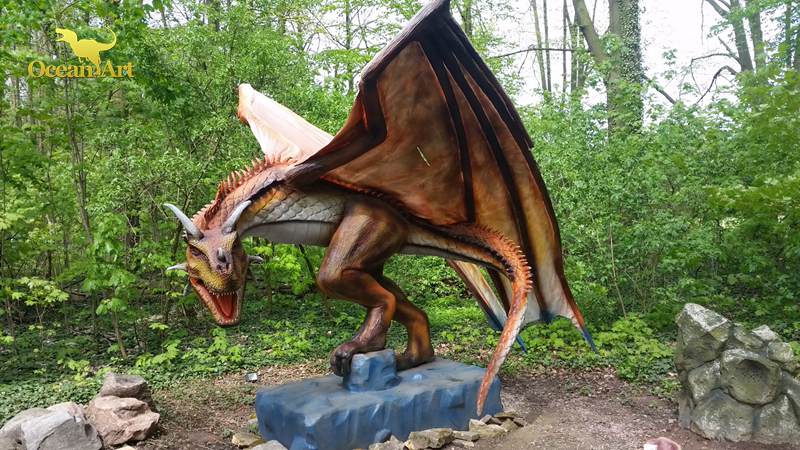 At night, the dragon perched on its throne is a picture with magical color.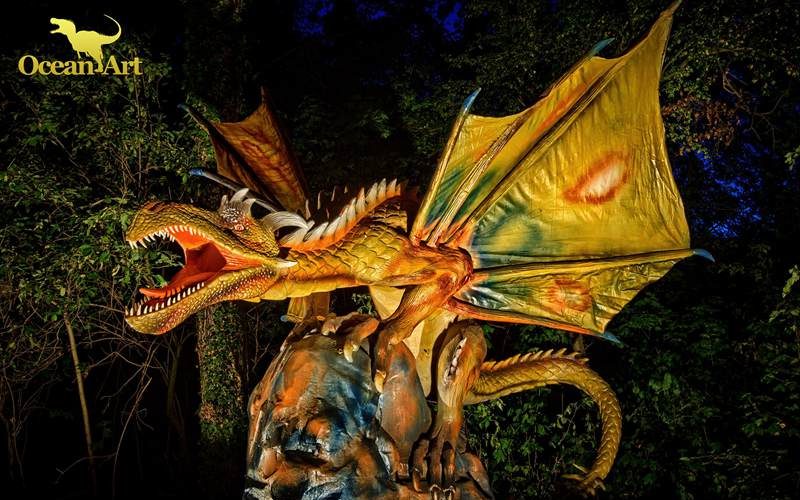 Then, Polish friends loved our small animatronic raptors and put them next to the World War II plane. That's cool.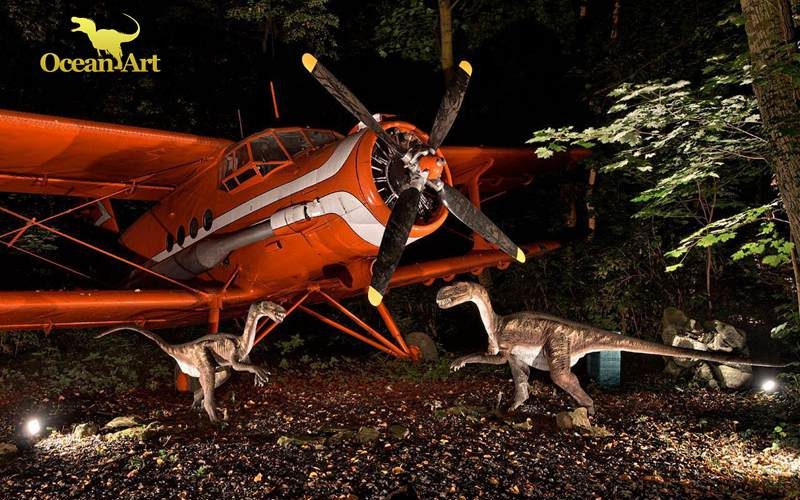 If you like Polish dragons, you also see a visit to the Polish National Museum of History, where there are more legends about Polish dragons.