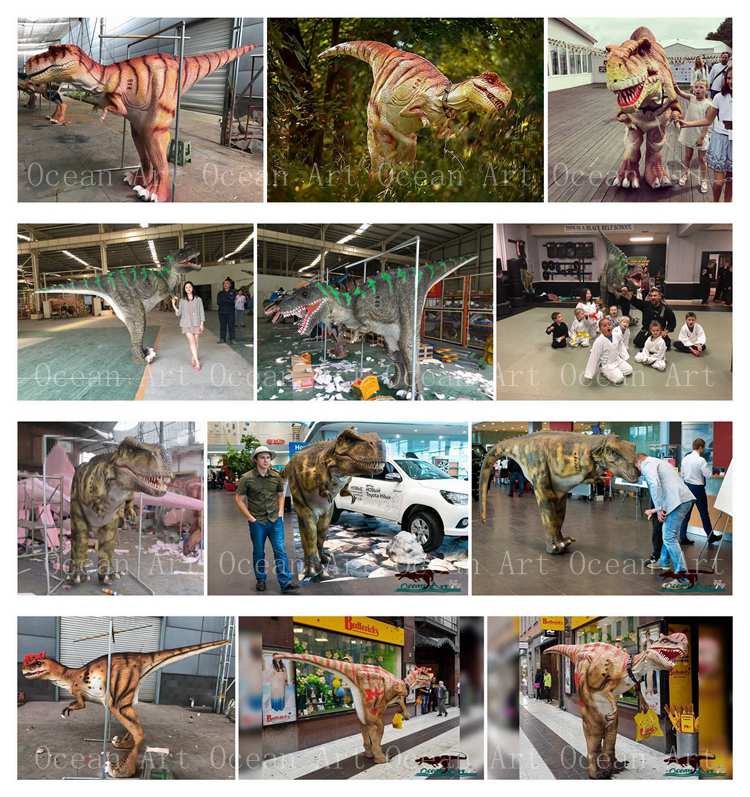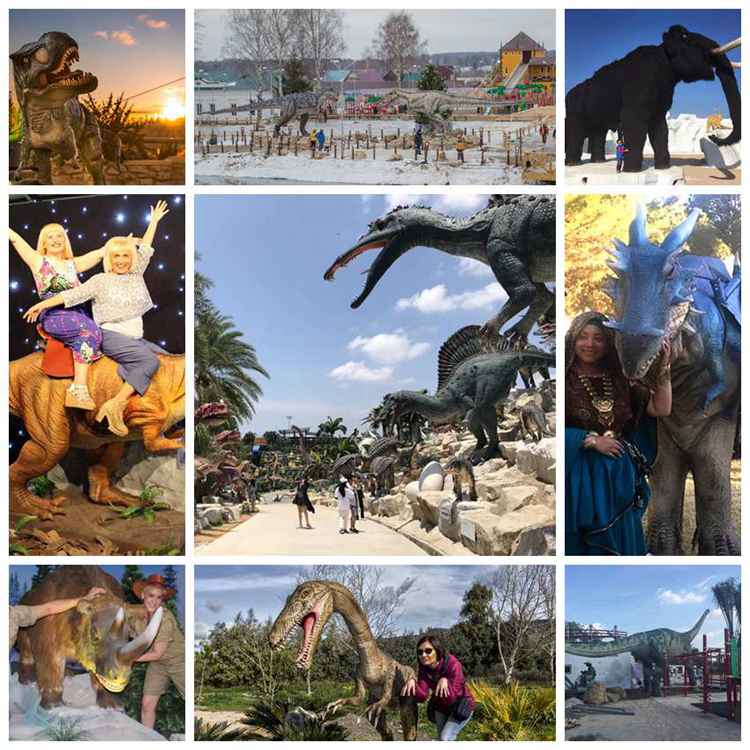 Step 1. Choose the Product Profile tab

Step 2. Select your preferred products, each product has a unique model number. you can find this at the top of the product picture.

Model Number in the product catalog

Model Number in the product details page
Step 3. Send us an inquiry, click contact us, fill the form with your preferred model number, or tell us your other plan.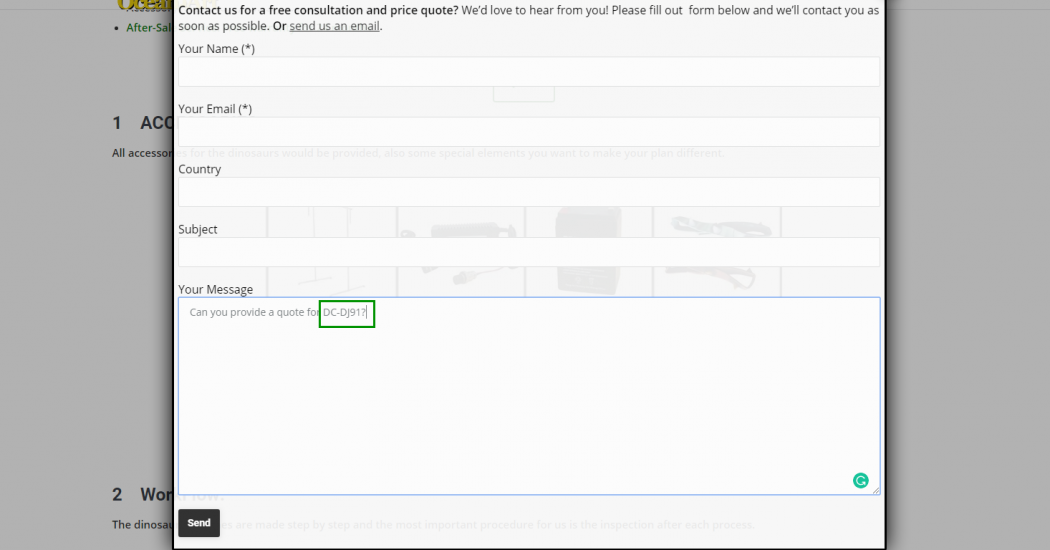 Step 4. Our sales team will get back to you within 12 hours, including price, delivery time, warranty, payment terms, and etc.