Li Jiangjun:
Li Jiangjun, the member of the scientific expedition team, a world famous dinosaur footprint expert, also a researcher of Beijing Natural History Museum. He have committed in dinosaur scientific research for many years and has a world reputation in this field. Professor Li is mainly responsible for guiding the overall design of our animatronic dinosaurs, Let our animatronic products reach the museum collection level.

Zhong Daming:
Zhong Daming,the director of dinosaur project, graduated from the department of econnomics of Sichuan University, the former general manager of Zigon Dinosaur Museum Tourism Service CO., Ltd. He began the development of manufacturing animatronic dinosaurs and simulated dinosaur skeleton specimens and simulation of animals exhibits since 1993. He designed and made thousands of dinosaur exhibitons for the museums and dinosaur parks during the past 20 years. With his rich experience in implementing dinosaur-themed projects, Mr. Zhong helps our worldwide clients create and open dinosaur/Jurassic theme parks, zoos, museums, exhibitions, and events.

Technical Support Team Members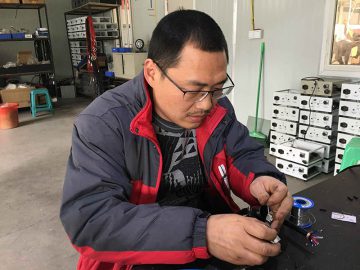 Mr.Luo-Mechanian
Electric Department
Mr.Luo is an experienced Electrician Mechanic in dinosaur industry, he has a electric team in our factory and they are the Heart of Ocean Art Dinosaurs!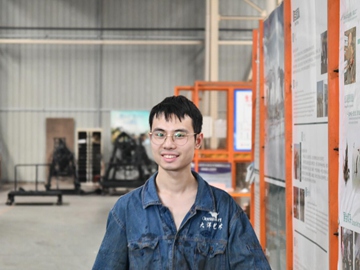 Mr.Lee-Mechanic Director
Mechanic Department
Mr.Lee lead the mechanic team to design the parameters of each dinosaur according to the biology and mechanicsmechanics.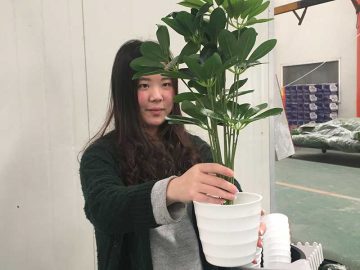 Cici Zeng-Production Merchandiser
Product Department
Cici, Zeng is responsible for the everything to run an order smoothly – from material requirement sheet preparation to handing over shipment to buyer.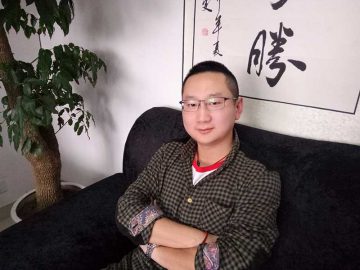 Danny Wan-International Sales Representative
International Sales Department II
Danny worked abroad and he is one of our foreign trade representatives, he's familiar with Middle Easten market!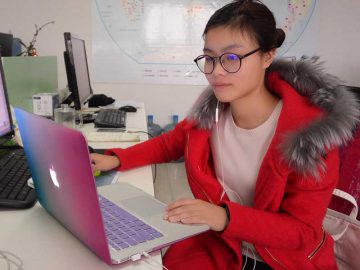 Ann Guan-International Sales Manager
International Sales Department I
Ms.Ann is the manager of International Sales Department I, she's experienced in Animatronic Dinosaur Industry, and she is familiar with Russian and Eastern Europe market.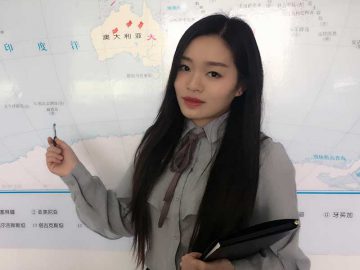 Kelly Nee-Marketing Manager
Marketing Department
Kelly is responsible for developing strategies and tactics to get the word out about Ocean Art and drive qualified traffic to our front door.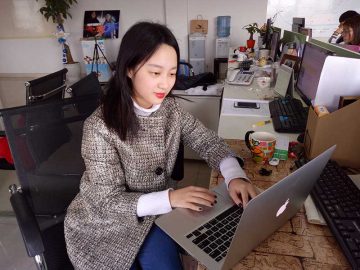 Vivi Fan-International Sales Manager
International Sales Department II
Vivi takes charge of International Sales Department II, this team is really nice and harmonious with her lead. Vivi is familiar with American and Canadian market.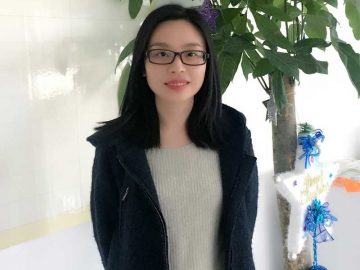 Lilian Cao-International Sales Representative
International Sales Department I
Lilian's really a professional lady and she's familiar with Nordic market.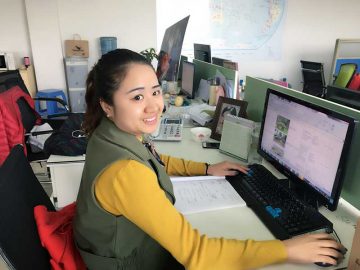 Sunshine Chen-International Sales Representative
International Sales Department II
Sunshine joined our Ocean Art team 2 years ago, she's familiar with Indian and middle easten market.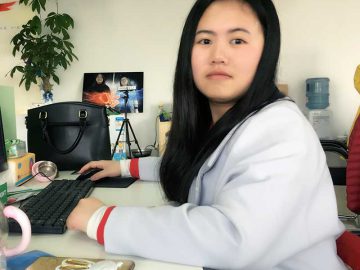 Lynn Lee-Senior Designer
Design Department
Lynn joined our team last year, she designs for our website, park lay-out, etc.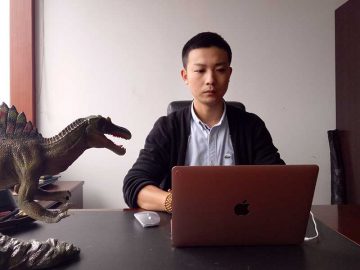 Jackie Cai-General Sales Manager
Marketing Department
Jackie had worked in Alibaba for 6 years, and with his leadership, our team became the stellar sales team of this industry!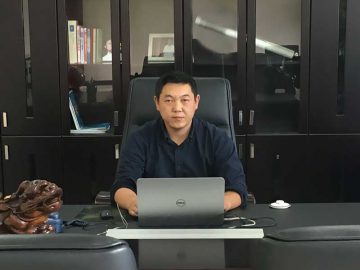 Guo, Gang-Chairman
Board of Shareholders
Mr.Guo Gang build Ocean Art in 2009, and developed this company from a small factory to today's top-ranking animatronic dinosaur factory, and all of the members of Ocean Art genuinely admires him.