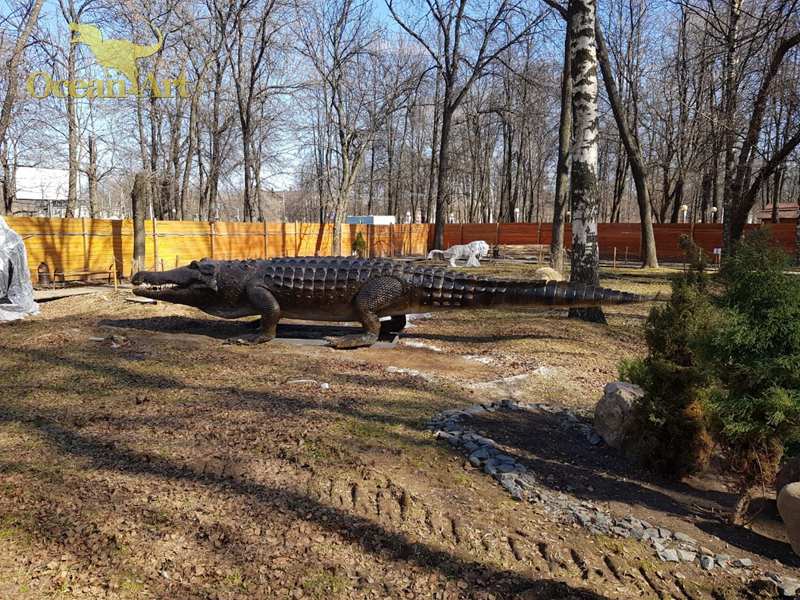 Our animatronic animals arrived in Belarus 10 days in advance.
This group of animatronic animals includes animatronic elephants, animatronic crocodiles, animatronic rhinos, animatronic brown bears, and so on. We know that because of Russia's climatic conditions, many tropical animals cannot survive there. In order to give local children real access to different animals, our Belarusian friends have ordered more than 10 animatronic animals here.
Each animatronic animal has its own unique movements and sounds, vividly shaped, they will certainly be loved by children. Because, Russia has a cold winter, so our animatronic animals are using our most advanced motor anti-freezing and waterproof technology to adapt to the winter minus 20 degrees of temperature and spring ice and snow melting period of humid environment.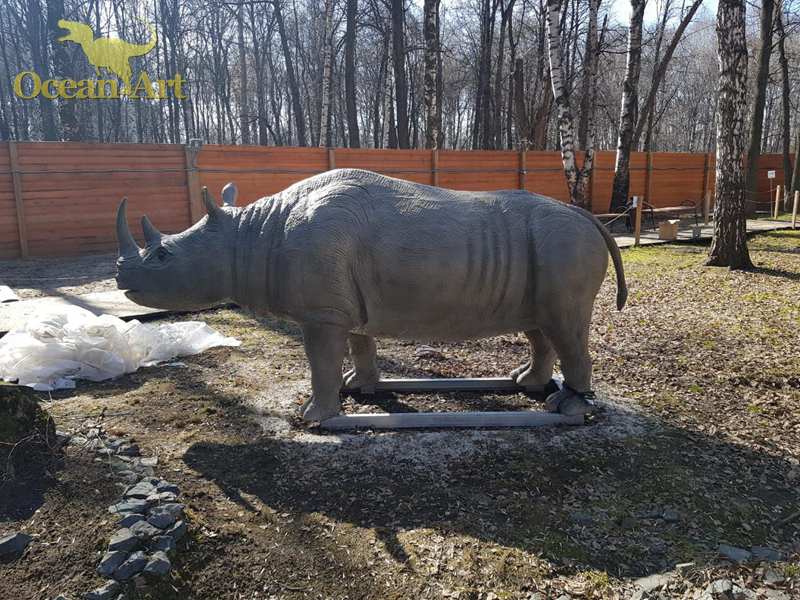 In particular, our Belarusian friends completed the installation of the animals themselves and did not ask our engineers to go. We only have remote technical guidance.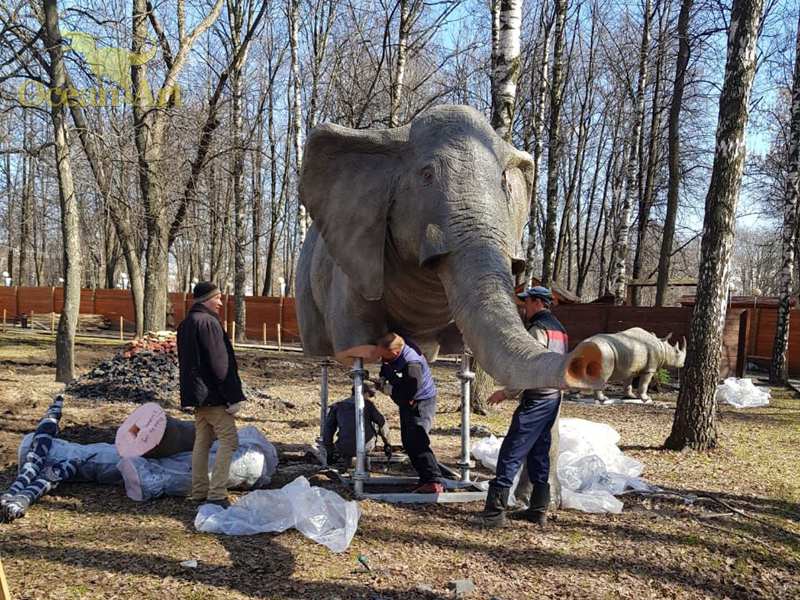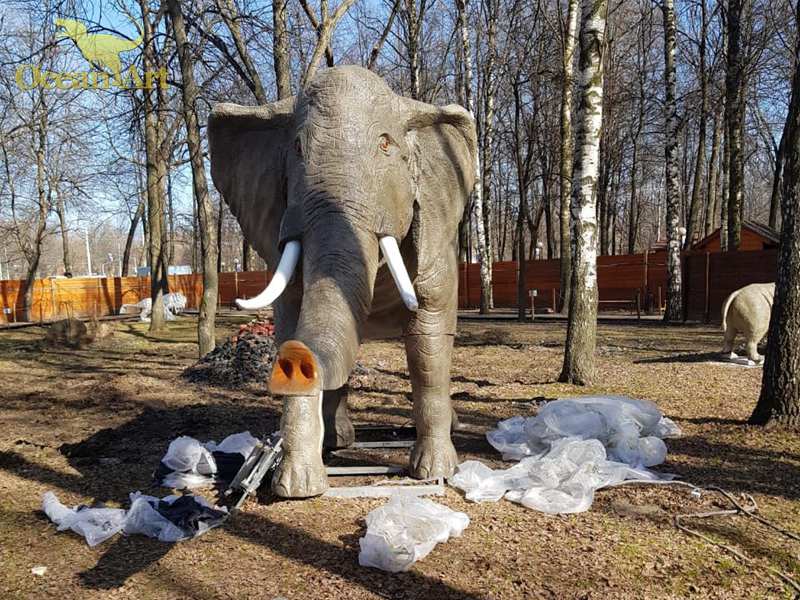 You can see if this animatronic elephant after installation, is as same as in our factory? It's very good.